Welcome to the website of the Friends of Haw Park Wood and Wintersett.
We are an independent voluntary group that works with Wakefield council and others to ensure that our wood and park is safe, attractive and well used. This website tells you more about the Friends and park facilities and brings you the latest news on what's happening in the park as well as details of events and activities.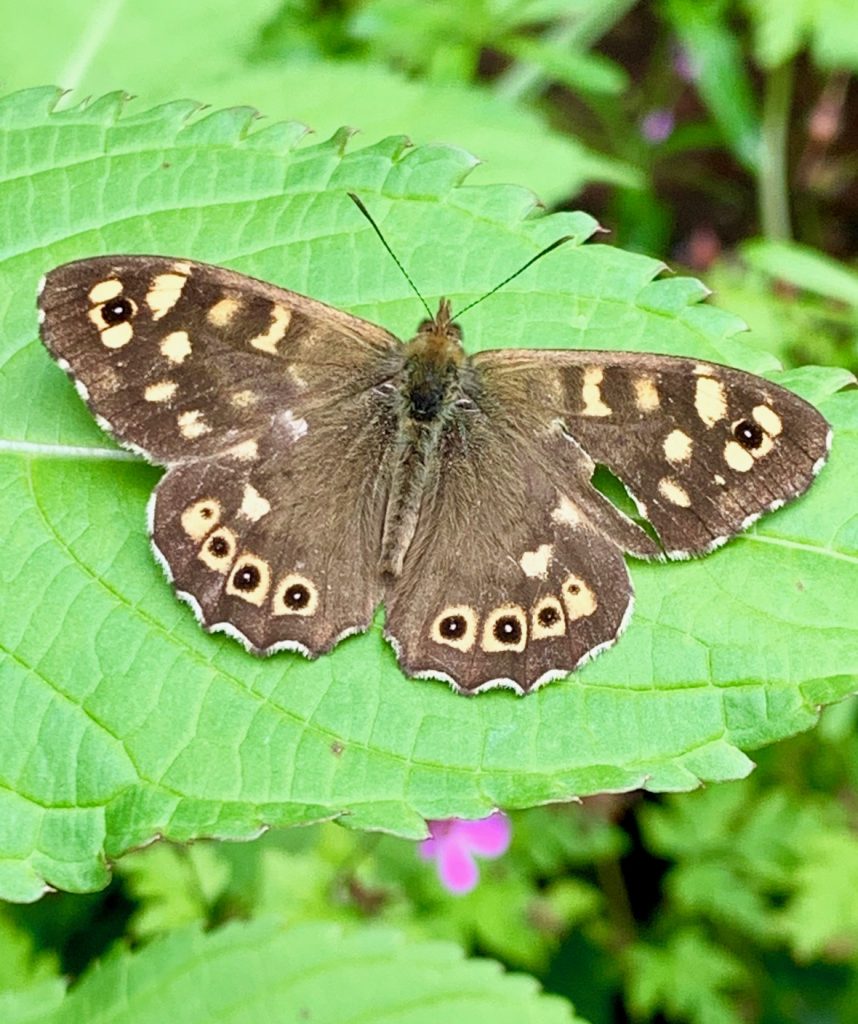 Starting in January and running through to November, we have a practical work day on the 3rd. Wednesday in the month, when we help the Park Rangers for 2-3 hours with essential work in the park. If you fancy helping or just care about Haw Park Wood and the adjoining Anglers Country Park, then why not join us and give it a try.