Welcome to the website of the Friends of Haw Park Wood and Wintersett.
We are an independent voluntary group that works with Wakefield council and others to ensure that our wood and park is safe, attractive and well used. This website tells you more about the Friends and park facilities and brings you the latest news on what's happening in the park as well as details of events and activities.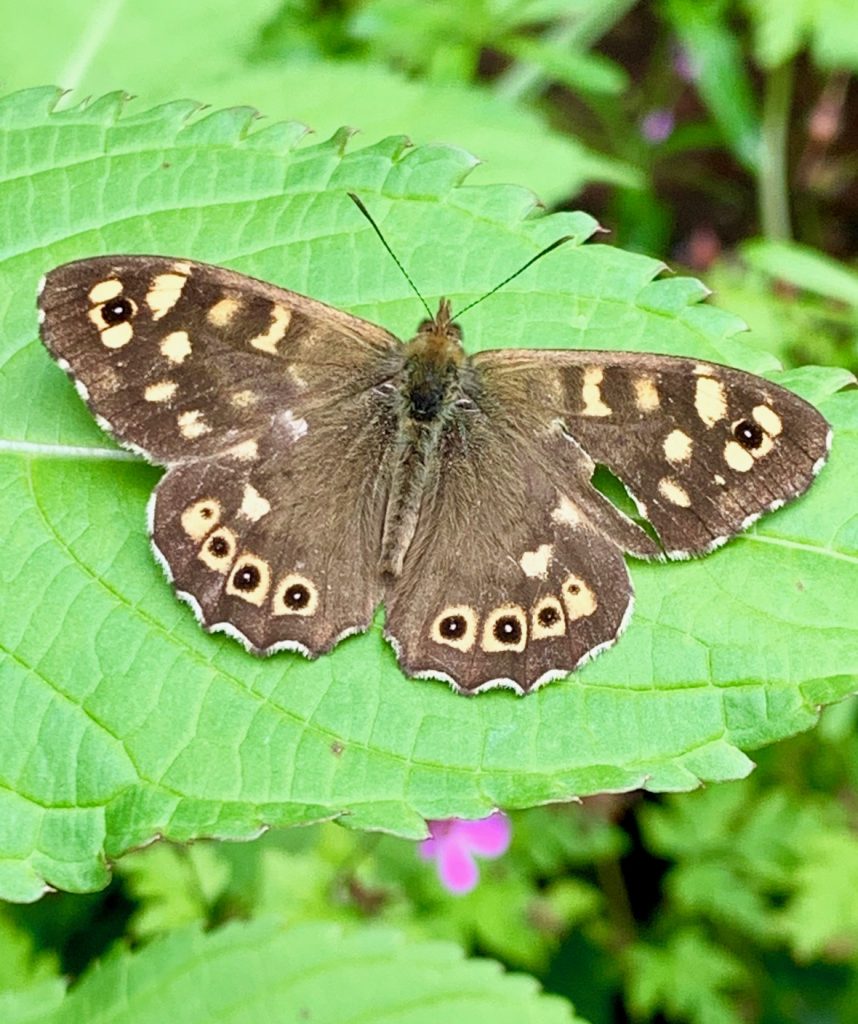 We are extremely proud that all the many hours contributed by our loyal Friends volunteers have helped towards our fabulous nature reserve achieving the prestigious Green Flag status.
The Green Flag Award scheme was launched in 1996 and is managed by Keep Britain Tidy  for the Ministry of Housing Communities and Local Government.  We first won the award in circa. 2008.
The aim of the Green Flag Award scheme is to encourage good quality public parks and green spaces that are managed in environmentally sustainable ways. Both Haw Park Wood and Anglers Country Park are award winners and we should all acknowledge the hard work and skills of the Wakefield Council Countryside team in achieving this.
Awards are given annualy and winners must re-apply each year to renew their Green Flag status, sites are judged by experienced volunteer judges and any park that wins the award will be:
A welcoming place
Healthy, safe and secure
Well maintained and clean
The parks also have to meet award standards on:
Sustainability
Conservation and heritage
Community involvement
Marketing
Management
Starting in January and running through to November each year, we have practical work days for volunteers on the 3rd. Wednesday in the month, when we help the Park Rangers for 2-3 hours with essential work in the park. If you fancy helping or just care about Haw Park Wood and the adjoining Anglers Country Park, then why not join us and give it a try.